Those vacationing in Rehoboth Beach, Delaware, might consider a trip to a spa or salon to help de-stress and reset their mind, body and spirit. There are numerous day spas and beauty salons to choose from, all suitable for men, women, and bridal parties.
They offer massage therapy and treatments to remove aches and pains and deliver other benefits. Here are some of the best day spas in Rehoboth Beach, all near the Canalside Inn.
The Bellmoor houses a full-service day spa that features a sun terrace and swimming pools, and it's a short walk from The Canalside Inn. It offers massage therapies, skin treatments, nail care, and waxing services. You can try various massage treatments and packages for rejuvenating facial and body scrubs.
One Spirit Massage Studio
Those visiting the One Spirit Massage Studio will find myofascial release, Rolfing, Thai yoga massage, deep-tissue massage, stone therapy, trigger point massage or other options. They have options designed for pregnant moms, athletes, and those recovering from illness. The studio is in downtown Rehoboth Beach, within walking distance to The Canalside Inn.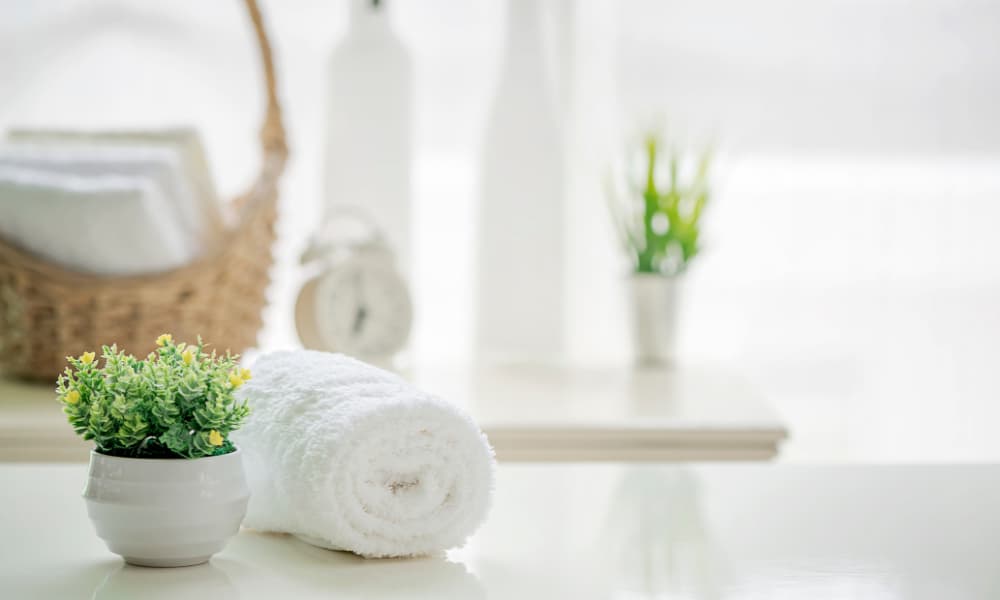 The Avenue Apothecary & Spa
Customers seeking an organic day spa should visit The Avenue Apothecary & Spa. The studio offers a wide range of spa packages, organic facials, therapeutic massage, holistic body care, and other services. They are a 4-minute drive from The Canalside Inn.
Rehoboth Massage and Alignment
Vacationers wanting to improve their flexibility and posture should visit Rehoboth Massage and Alignment, which uses the Feldenkrais Method to improve your general well-being. They also have Kripalu Yoga and classes in tai chi. They are a short drive down Coastal Highway from The Canalside Inn.
Another option is the HeartWish Healing Center. They offer a range of spa and massage treatments, including Swedish, deep tissue, prenatal, couples, and more. Their team also performs Thai bodywork or energy work, among other therapies. They also host classes or spa treatments specially designed for bridal parties, as well as yoga classes. The center is half a mile from The Canalside Inn.
The salon and day spa Bad Hair Day offers an excellent hair salon experience and day spa services. They do facial treatments, brows, and makeup, including for wedding parties. Bad Hair Day also offers massage service and is less than a mile from The Canalside Inn.
Anyone looking for a relaxing massage, facial, or some down time with friends will find excellent options in Rehoboth Beach.
Pamper Yourself at The Canalside Inn
The Canalside Inn, an award-winning hotel in Rehoboth Beach, Delaware, is a great choice for a getaway. Guests can also enjoy in-room massage packages while visiting.
Next time you want a break to check out Rehoboth Beach spas, contact our friendly team for great accommodations and advice on other things to do around town. Each of our rooms offers a different style and feel, so we can find one that suits your mood.